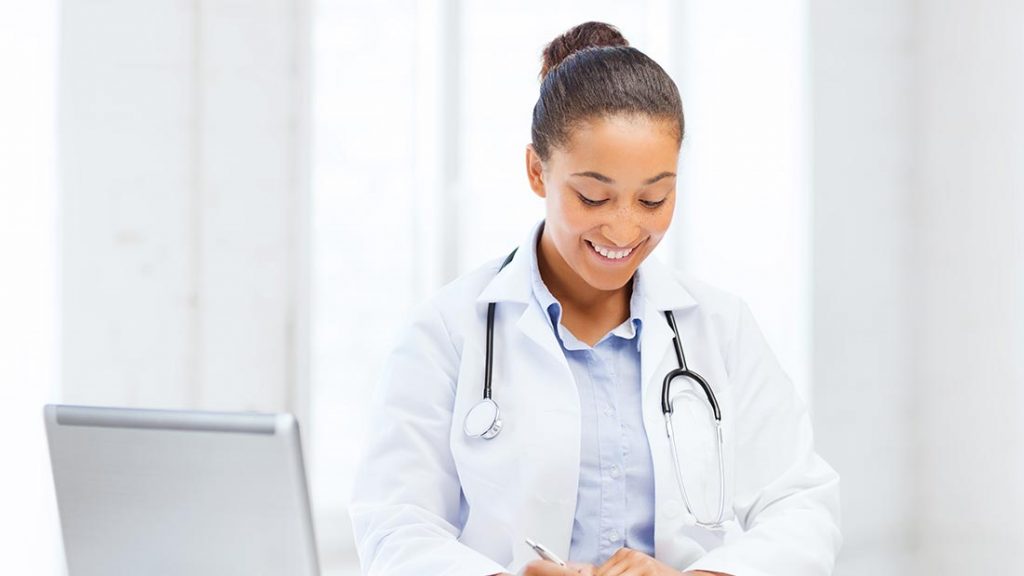 Biomedical investigation company
Dobecure, s.l. we are a biomedical investigation company, aimed to develop different therapies based in the use of synthetic inhibitors of fibroblast growth factor (FGF), for diseases associated with inflammation and angiogenesis.
---
Diseases that we focus on
In Dobecure we focus our research activity in ophthalmology diseases (age-related macular degeneration, both wet and dry, uveitis, corneal edema and herpetic queratitis). We are also exploring other research fields such as tendinitis and tendinosis, cold sores, otitis and allergic rhinitis.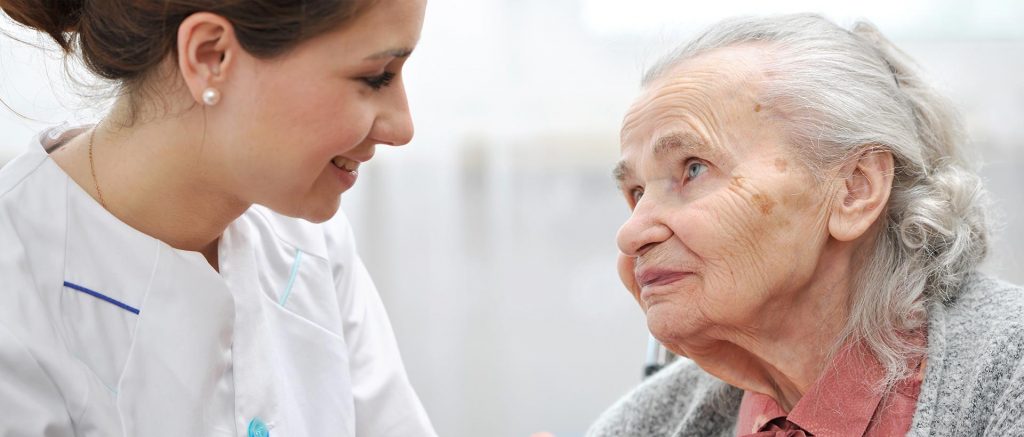 ---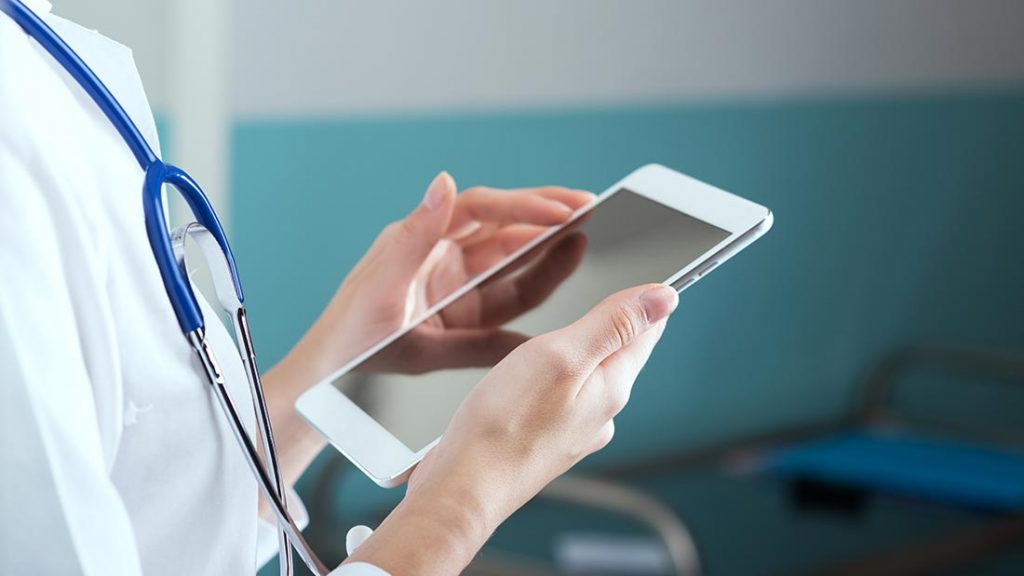 Private entity
Headquartered in Madrid – Spain, Dobecure is a private entity, opened to any investment that shares its objectives and values, mainly referred to the medical investigation.
If you want to know more about Dobecure download our presentation
---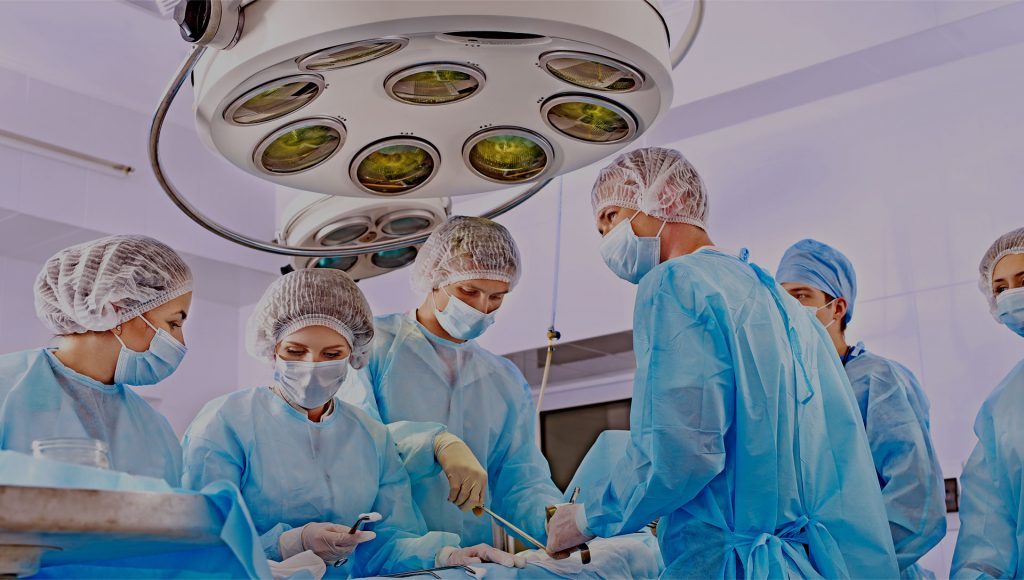 2017 – Year of stablishement
10 – Projects in our pipeline
100% – Private Capital